The Total Roof Story
Roof Contractors Melbourne
At Total Roof Restoration, we provide the total roofing solution from gutters to metal roofs to cement and terracotta roofs.
When it comes to roof restoration and roof repairs in Melbourne and Victoria, no one does it better than us. We are experts in restoring and repairing ancient roofs. Restoring an older roof, especially one built from cement or terracotta, to its original condition may add tens of thousands of dollars to the value of a house. It's scary to give a corporation this much control over your roof, but with Total Roof Restoration, you can be certain that the task will be handled with the utmost expertise and you'll get honest, courteous advice from our skilled experts.
Total Roof Restoration has been serving residential and business customers in Melbourne and Victoria for over 30 years. We specialise in roof repairs, restorations, and renovations. You may have faith in us as your roofing contractor.
The Total Roof Restoration crew is dedicated to providing a hassle-free experience, so they guarantee their work will be done well, on schedule, and within the quoted budget. Also, the roofing contractor who gives you an estimate will be the roofing contractor who does the work.
We also guarantee no annoying salesmen as the tradesman who quotes your roof is the tradesman that completes the roof. Rest assured, you will get a thorough roof report of what needs to be done, presented honestly and promptly.
You may have faith in the sincerity and promptness with which you will get your comprehensive roof report detailing the work that must be done.
So, what should you anticipate from working with us? A detailed, fixed-price estimate will be sent to you based on the work involved. We exclusively utilise high-quality materials that are sure to survive long after our warranty expires.
All debris and leftover materials will be hauled away after the job is done, leaving you with a roof that looks and performs like new and will endure for years to come.
If you are looking for professional roofers, you should get in touch with us right away.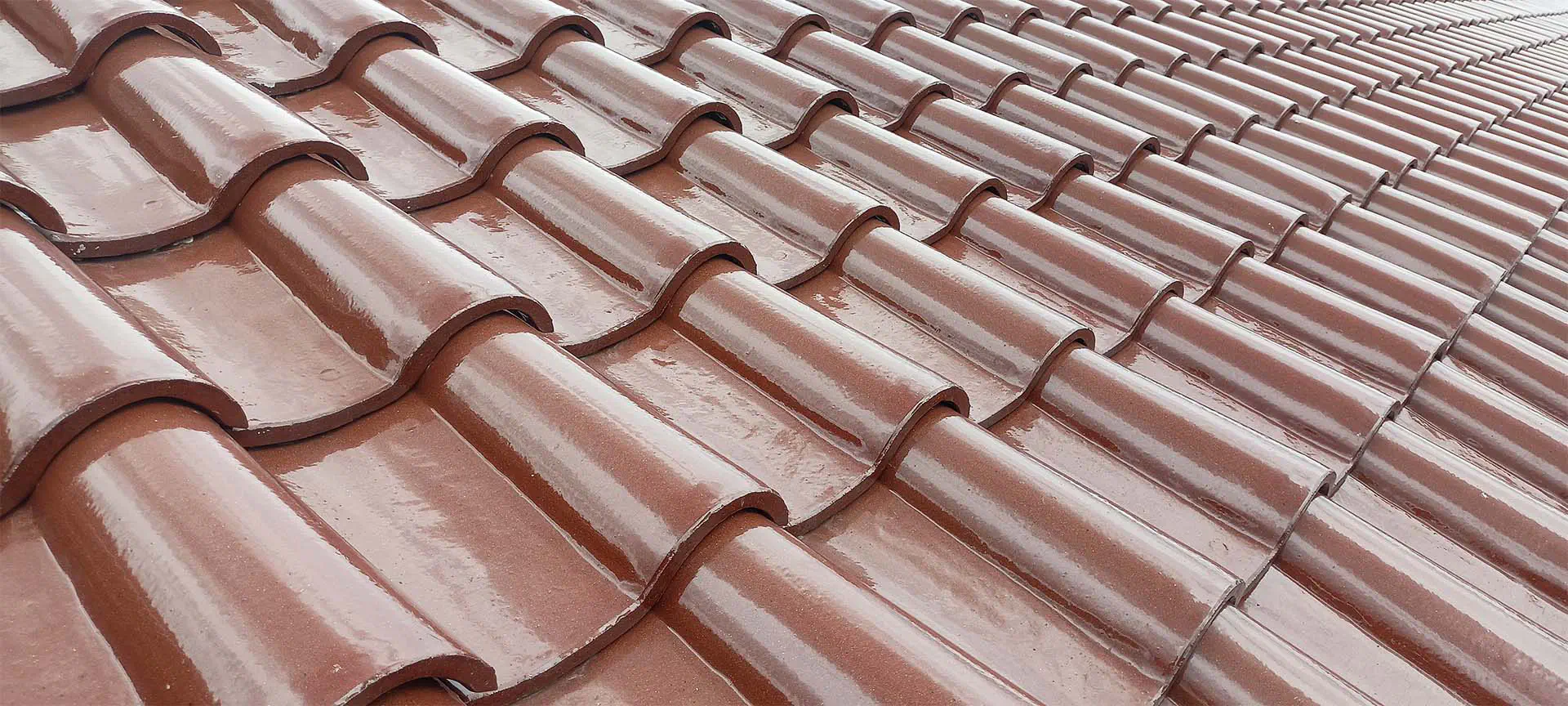 See some of our restorations and repairs
Visit our Gallery page to see a selection of previous works or preview the colour of your new roof
Roofs Repairs & Roofs Restoration Across Melbourne
When it comes to roof restoration and roof repairs in Melbourne and Victoria, no one does it better than us.
We will leave your roof and property in pristine condition after doing any of our roofing services, including roof repairs and roof restoration, and our handiwork is guaranteed for ten years.
Roof Restoration Melbourne
Request a No-Obligation
Get in touch with us and we'll give you an honest estimate of how much roofing work will cost.