Ensuring Safety And Protection
Across Melbourne Through Top-Notch Roof Restorations
We take the "roofs over your heads" very seriously.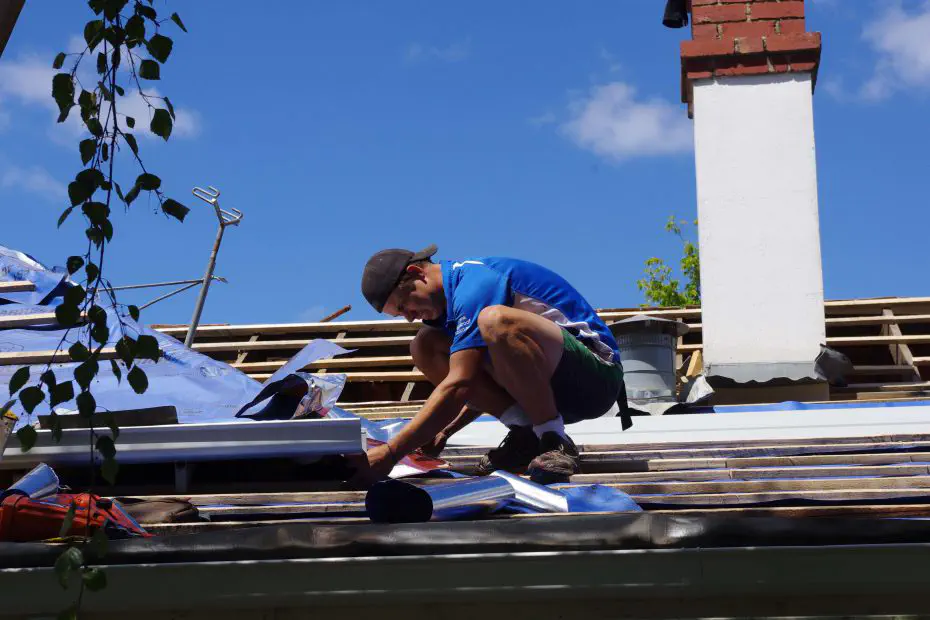 Proudly Serving Melbourne With Our High-Quality Roof Services
In our decades of experience providing roof restorations in Melbourne through roof repairs and restorations, we understand how important roof quality is for homes, offices, and industrial buildings.
With the changing weather and other elements, man-made or natural, corrosion and eventual damage to roofs are inevitable especially after a number of years.
That's why our team is proactive and dedicated to maintaining safety and quality of life in Melbourne through our repair and restoration services, one roof at a time.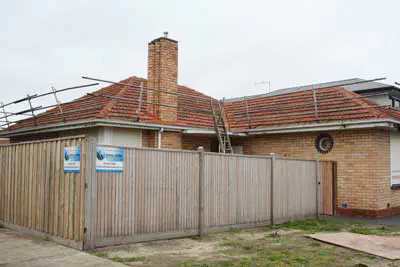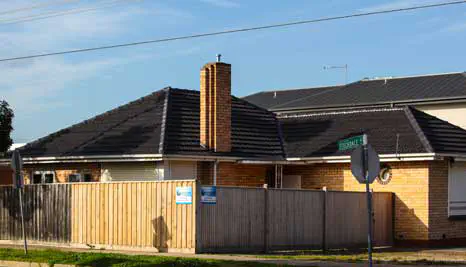 But Roof Restoration And Repairs Is Not All That We Do!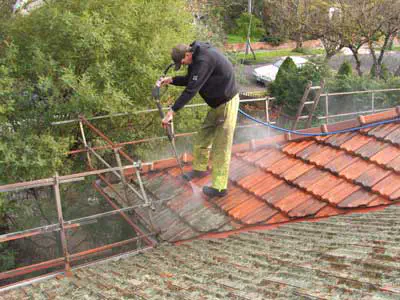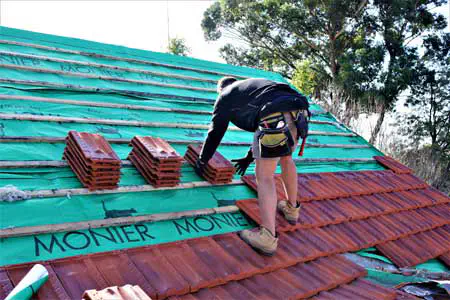 There's more! Our proud range of services include the following services:
We also understand that several homes and buildings require roof guttering to which is why Melbourne Total Roof Restorations also offer this to clients who may need to have roof gutter issues urgently addressed.
And when we mentioned safety, we REALLY meant that. We also provide restraint and Fall Arrest Safety Systems as part of our services.
Reach Out To Us For Any Roof Repair Or Restoration Concerns!
If you have any concerns or questions, feel free to visit our Frequently Asked Questions or contact us through enquiry form or call us at (03) 9555 8508.
Are You Still Curious About Our Work In Melbourne?
We are immensely proud of the roof restorations work we have done for our countless clients across Melbourne. If you want to take a look at some of our results, you can visit our gallery to see images of beautiful roofs we have worked on.
Roof Restoration Melbourne
Request a No-Obligation
Get in touch with us and we'll give you an honest estimate of how much roofing work will cost.