Roof Repairs & Roof Restorations Across Melbourne
We are the leading specialists in roof repairs and roof restoration in Melbourne and Victoria.
All our roofing services, including roof repairs and roof restoration, come with a 10-year guarantee on our workmanship and we will leave your roof and property in spotless condition.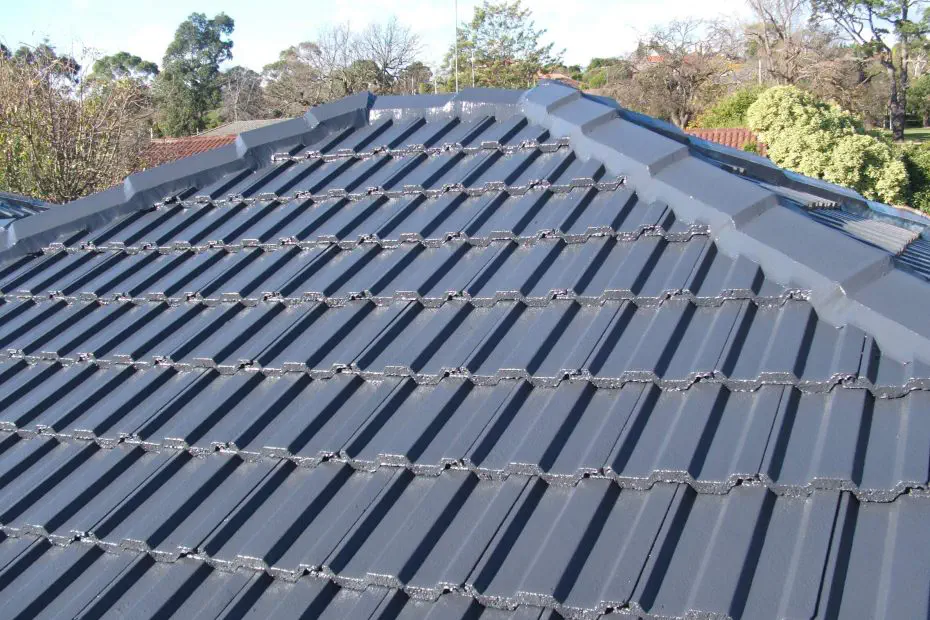 Full Roof Restorations
Want a change to your roof that will make it look like it's brand new?
Total Roof Restorations is our name for a reason!
A full roof restoration can make your roof look so different that you can't even tell it's the same roof. As part of our roof restoration service, we will replace any broken or heavily weathered tiles with brand new ones. We will also:
When we work with cement roof tiles, we only use our best 3-coat sealing system, which includes a primer, a sealer, and a topcoat. You'll also get at least six extra coated tiles to use in the future, and we'll clean your roof and take away any trash.
We also do restorations on terracotta roofs, which completely change them and make them shine.
Check out our questions and answers page for more information.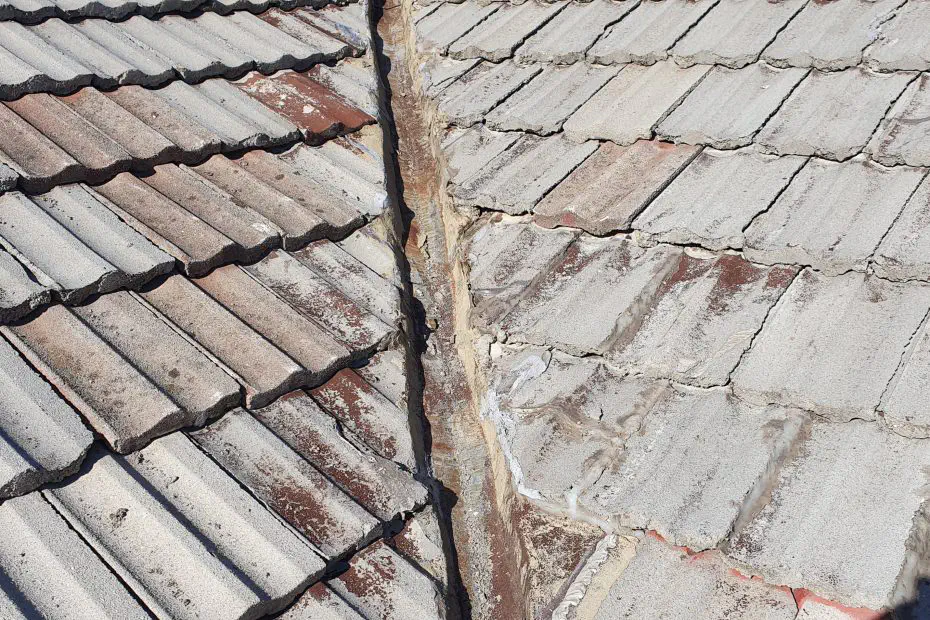 Roof Repair
Roof leaks may be caused by anything from a missing tile to severe weather, so it's important to choose a firm you can trust to fix the problem quickly and expertly.
Because we know that roof repairs are often an emergency, our skilled tradesmen are available throughout Melbourne to come to you.
To stop leaks, we may replace the valley iron, re-bed the roof, comprehensive repair of roof gables, and more.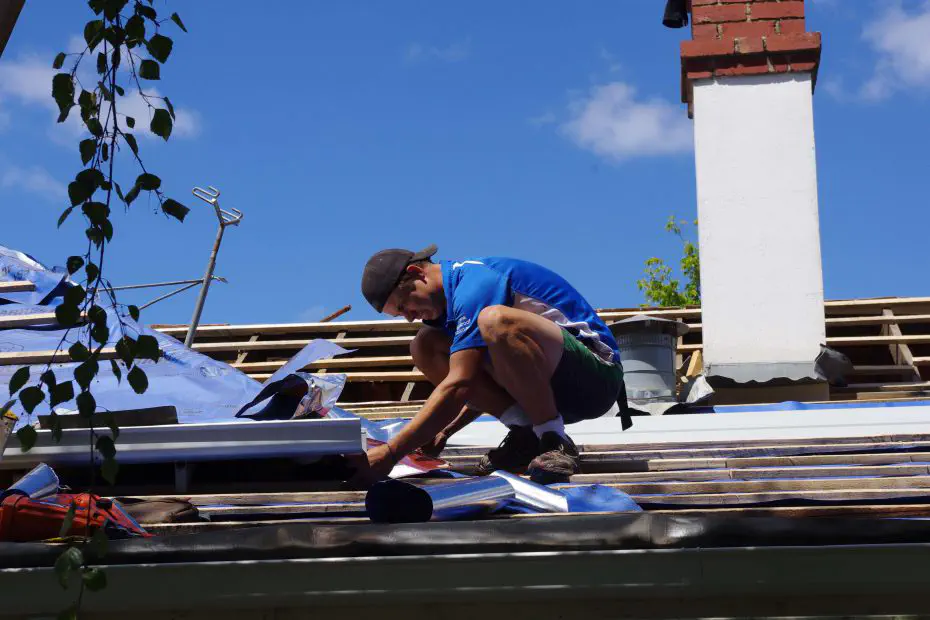 Roof Extensions
The range of our expansions is extensive.
We may also extend existing roofs or construct new ones using whichever tiles you choose. We may use the same tiles from your current roof for your roof addition.
A whole roof repair may make your roof seem entirely different from how it did before.
Our roof restoration service includes new tile installation in areas where old tiles have been damaged or where weathering has been particularly severe, as well as the following maintenance tasks: Our three-layer coating procedure consists of a primer, a sealer (base), and a top coat to provide the maximum amount of protection for your roof.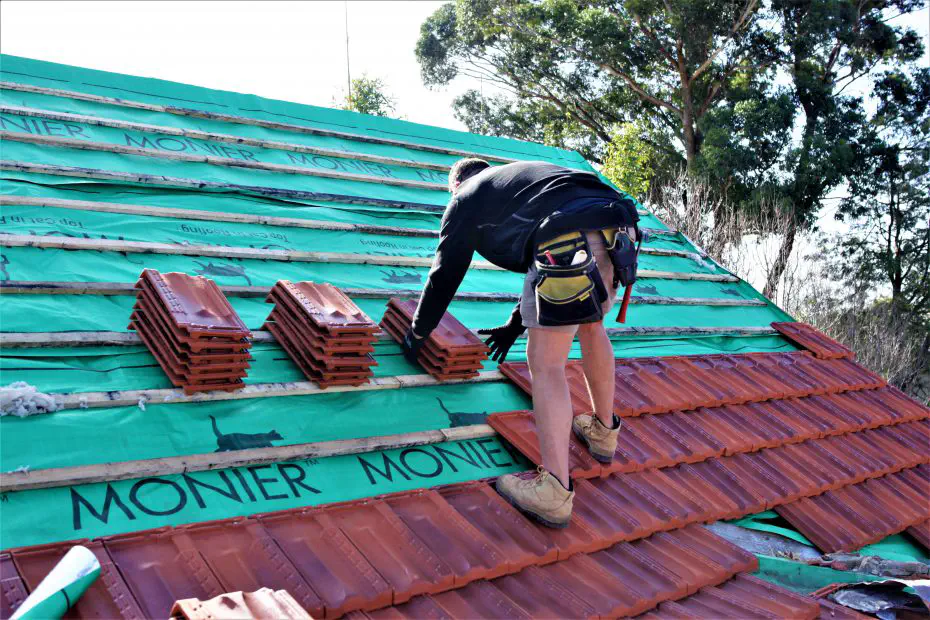 Re-Roofing / Roof Replacements Melbourne
Having all of your roof's tiles replaced is probably necessary if they are old and fragile. We may utilise either brand-new or high-quality salvaged roof tiles. Depending on the size of your property, a new roof may be installed in as little as two days and as much as a week.
When you re-roof, you'll need to get new battens, heavy-duty sarking, new valleys, new gable flashings and flexible pointing in addition to new roof tiles and ridge caps. We will also clean off your roof and haul away any trash that needs to go.
We may also install a new Colorbond metal roof in lieu of your broken tiles.
For additional information, please go through our Roofing FAQ.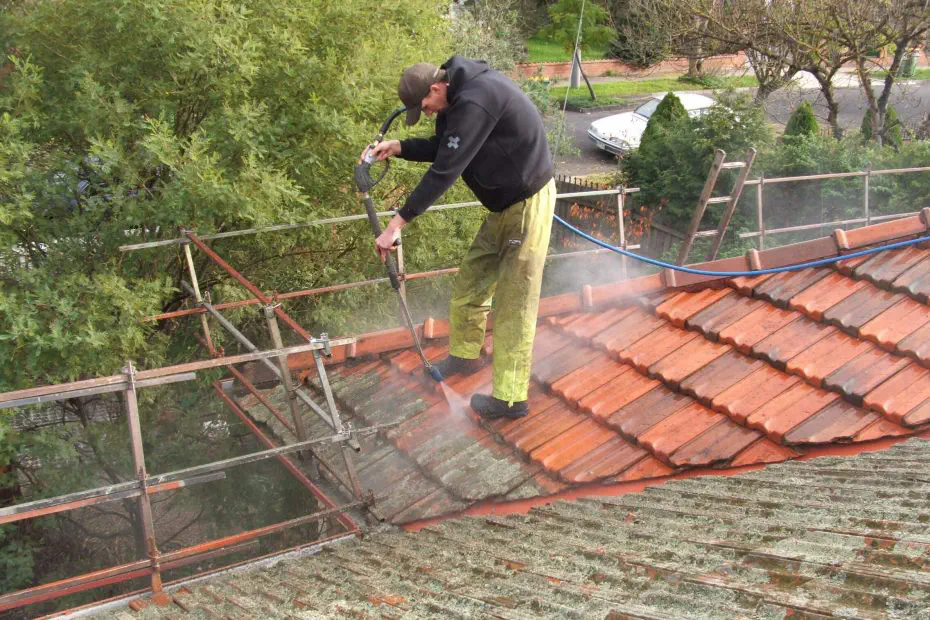 Pressure Washing
Dirty Roof? Your roof will look like new once we pressure wash it. Your entire roof and gutters will be washed and rinced with 3,500 psi high-pressure water. We'll clean your roof of any accumulated moss, lichens, leaves, or other debris. The outside of your gutters, fascias, windows, walkways, and other surfaces will also be hosed down and cleaned as part of our service. After we've pressure washed most terracotta roofs, they'll shine like new.
Roof Re-Bedding and Re-Pointing
On your tiled roof, we are able to re-bed any ridge caps or gables that are loose or out of alignment.
After that, we will use flexible pointing to repoint all of the ridge caps and gables, and we will replace any valley irons that have rusted.
In the course of our re-bedding and re-pointing service, we will replace all broken and cracked tiles with new ones of comparable dimensions and profiles.
As a final step, we will clean off your roof and get rid of any trash that we find there.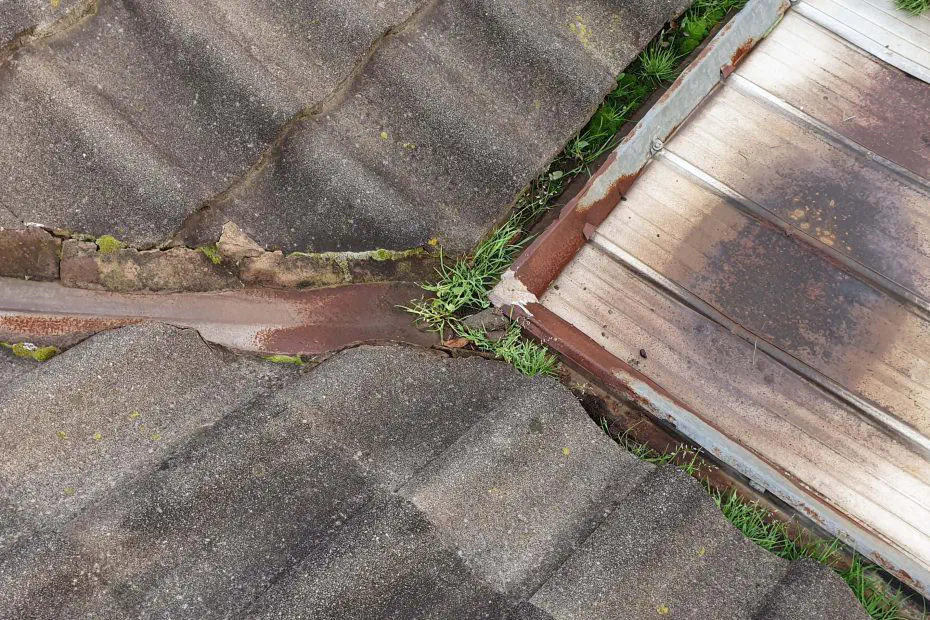 Valley Iron Replacement
Valley irons that have rusted can cause leaks.
In the event that the valley irons on your roof have become corroded, we are able to replace them with zinc or ColorBond© valley irons, which will ensure that your new valley irons have a long lifespan.
The majority of the time, we will install a new foam product known as Valley Seal underneath the valley tiles to provide an additional layer of defence against the infiltration of pests, water, and wind into your roof cavity.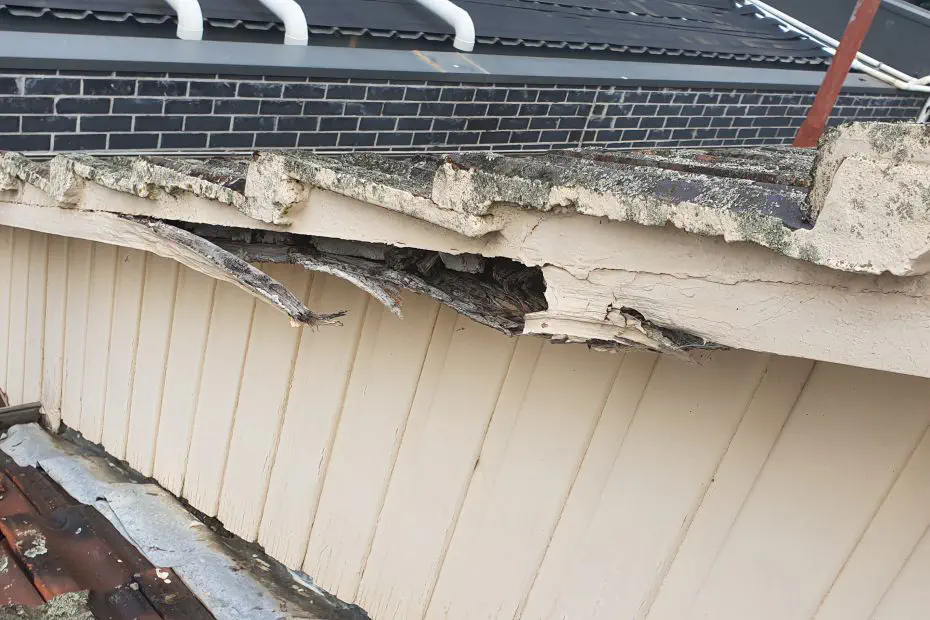 Scotia Replacements
If it is not painted, the scotia, which is a thin strip of wood that is placed underneath the gable tiles, is typically left unprotected from the elements and will quickly rot away if it is not protected.
We are able to help you replace your scotia if it has deteriorated due to rot. When we are replacing the scotia, we also have to re-bed and point the gable tiles.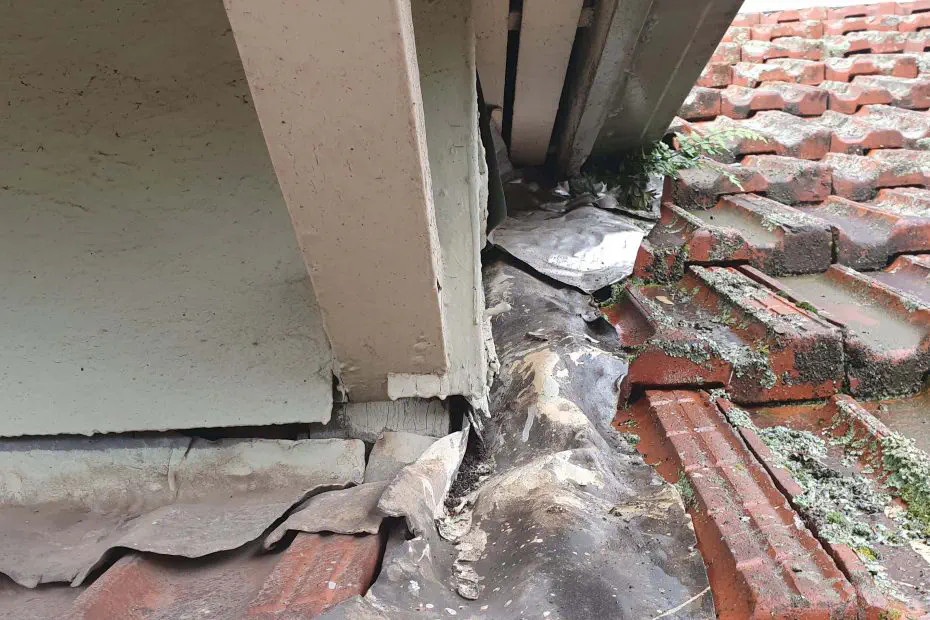 Flashing Replacements
The installation of roof flashing is necessary in order to ensure that your roof is watertight.
The joints between different surfaces, such as those found around chimneys and skylights, can make flashing particularly susceptible to damage.
Leaking into your roof can be caused by flashing that has rusted or cracked. This can be prevented by replacing the flashing.
We can repair or replace the flashing on your roof so that it is once again impervious to water.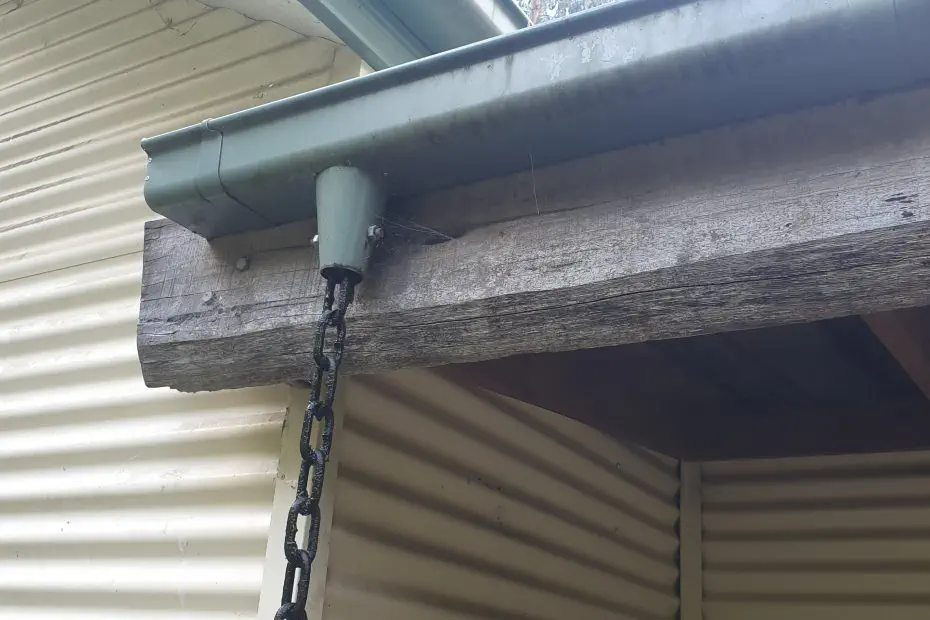 Guttering & Downpipe Replacements
Your entire guttering requirement for your roof can be handled by Total Roof Restoration.
We will provide a plumber who is fully licenced to perform any and all gutter replacements you require.
We are able to repair or replace guttering systems made of any material, including aluminium, cast iron, steel, PVC, or any other material.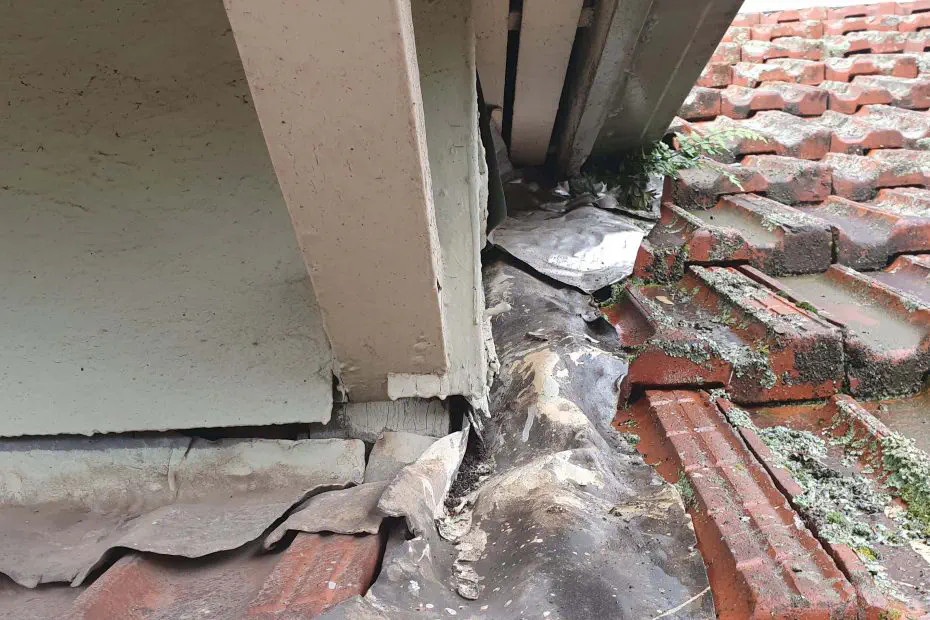 Sarking / Roof Insulation
Insulation and protection for roofs are both provided by sarking at the same time.
Before we lay the tiles on your roof, we will install the sarking by rolling out Sisalation paper on top of your roof rafters and underneath your battens. This will protect the rafters from moisture damage.
The installation of sarking in your roof not only keeps the heat out during the summer but also keeps it in during the winter, which makes it an excellent insulation material. Your roof will be protected from wind-driven rain and dust when you have sarking installed because it acts as an additional barrier or a second skin.
In the event that it were to rain on your roof, the precipitation would immediately make its way to the gutters below. Because it is resistant to fire, sisalation paper is an excellent choice for use as a barrier in regions that are prone to bushfires. This paper will prevent hot ashes and embers from entering your roof space.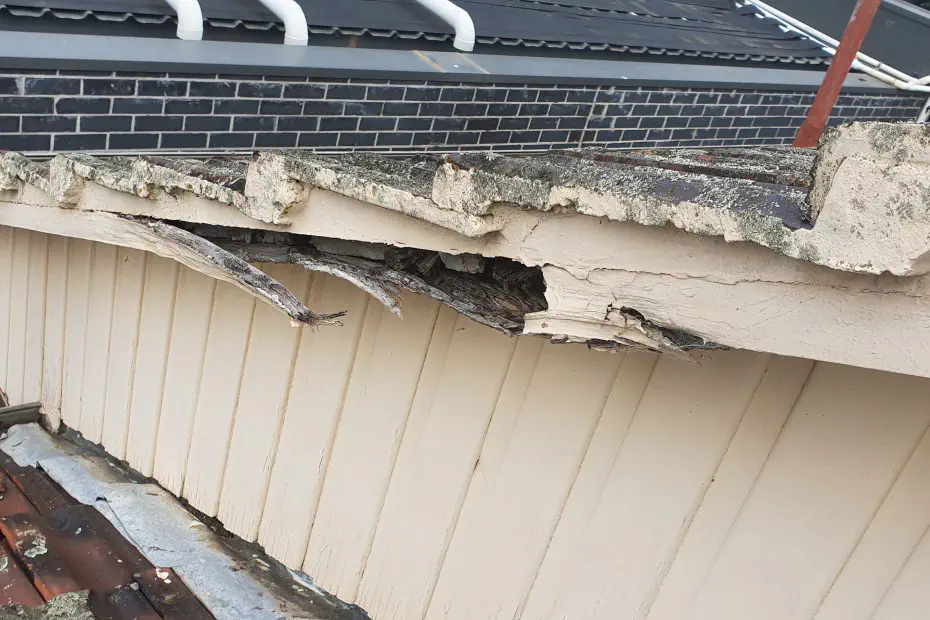 Gable Repairs
Repairs to roof gables are another one of our specialities.
The generally triangular portion of your wall that is located between the edges of a sloped roof is referred to as a gable.
Gable repairs are crucial to maintain the structural integrity of your roof and prevent water damage.
Our team of experts can assess the damage and provide efficient solutions to ensure your gables are in top condition.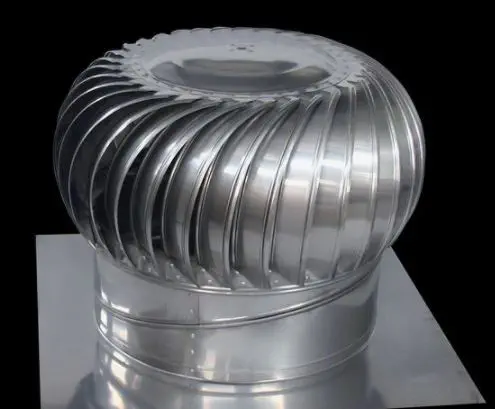 Spin Ventilator / Whirly Bird
Do you need a breath of fresh air?
A spin ventilator can be installed on your roof by our team. Spin ventilators are useful throughout the year because they expel stale air and hot air that is loaded with moisture from the cavities in your roof and replace it with new air.
This helps to prevent mold and mildew growth, which can cause health problems and damage to your home. Additionally, spin ventilators can help reduce energy costs by improving air circulation and reducing the workload on your air conditioning system.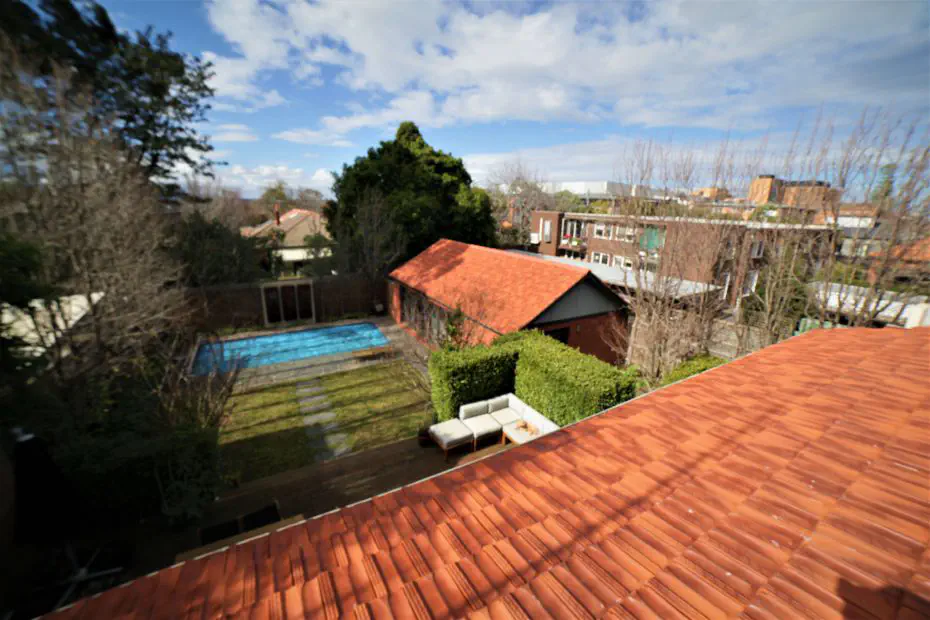 Plumbing & Carpentry Services
In addition, Total Roof Restorations provides comprehensive services in the areas of plumbing and carpentry.
Our team of skilled professionals can handle any plumbing issue, from leaky faucets to full bathroom remodels.
Please see our roof repair questions & answers page for more information.
Roof Restoration Melbourne
Request a No-Obligation
Get in touch with us and we'll give you an honest estimate of how much roofing work will cost.